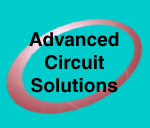 Data Transfer

Cadence

Layout Quote



Other Links:
Job Opportunities

Directions

Portland Oregon

Oregon Coast

Weather

About Us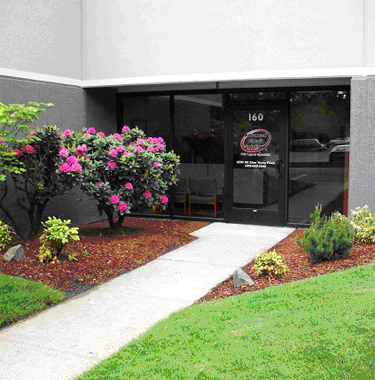 I would like to introduce you to Advanced Circuit Solutions, a firm that specializes in high quality Printed Circuit Board designs. Our areas of expertise in design focus on advanced, high speed digital circuit routing, Design For Manufacturability for volume fabrication and assembly, and on time and correct the first time. We also have a strategic alliance with several contract manufacturers for both Printed Circuit Board fabrication and assembly.
Advanced Circuit Solutions, was formed in 1999 and brought together the experience and expertise of recognized leaders in PCB design. Its founders and senior designers have over 40 years of combined experience in PCB design. They have garnered a reputation that is unmatched in the industry for success in routing high speed digital circuitry.
Our firm provides the highest level of customer service with the proven ability to work as part of an extended corporate team. We have been praised for our ability to understand design requirements and deliver designs that meet or exceed those requirements. Customers of Advanced Circuit Solutions will attest to its ability to deliver often thought impossible designs. Advanced Circuit Solutions has designed numerous mother boards, evaluation boards, plug in boards, daughter boards and memory modules.
Advanced Circuit Solutions uses high end PCB Layout S/W tools by Cadence Design Systems, Allegro for our PCB design (layout) tools, Concept HDL, OrCad PCB Designer, and OrCad Capture CIS. We also host a completed set of tools for Altium Designer.
If you have any questions, please feel free to contact us at anytime, via email, phone or an on site in person visit. Thank you for taking the time in considering Advanced Circuit Solutions as your complete Printed Circuit Board solution.